513-454-7223                                                                                        counseling@revmatthewhogan.com
Welcome to Rev. Matthew Hogan's Counseling Page. I would like to help you find the peace that God has for you. I offer counseling services for the individual or any group.
I charge my cost for assessments that are needed as part of counseling. I accept donations for counseling sessions.
I am an independent minister with no ties to any church.
I offer online video counseling. You can attend counseling from the comfort of your own home. All you need is an internet connection with a web cam, and minimal access to a printer and scanner.  
Note: When I started online counseling, I thought it was going to detract from the counseling experience. In actuality, it works quite well.
​Thank you again for helping us with our marriage!
"...New problems will always arise. But we are confident that we can get through the tough times with each other and with the knowledge Matthew shared with us. Before our sessions ended, we've always been reassured that if we ever need to, we can talk to Matthew. We are very thankful and blessed that we met Matthew and that he was able to help us, and is there for us in the future if and when needed."
If you would like to add your testimonial by name or anonymously, please send it by email or the contact form. Thank you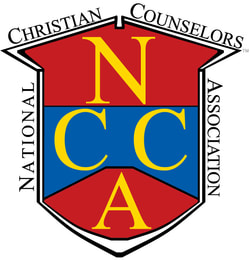 Rev. Matthew Hogan is a Licensed Clinical Pastoral Counselor and Certified Clinical Temperament Pastoral Counselor and Professional Clinical Member of the National Christian Counselors Association. He has his Master of Arts in Clinical Christian Counseling from Colorado Theological Seminary with Magna Cum Laude honors.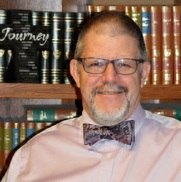 Rev. Hogan is also a published author. He recently released "How to be a Christian in Today's World: Shame or Fear of Failure vs. Living Confidently in God's Love." Please visit this page for more information.