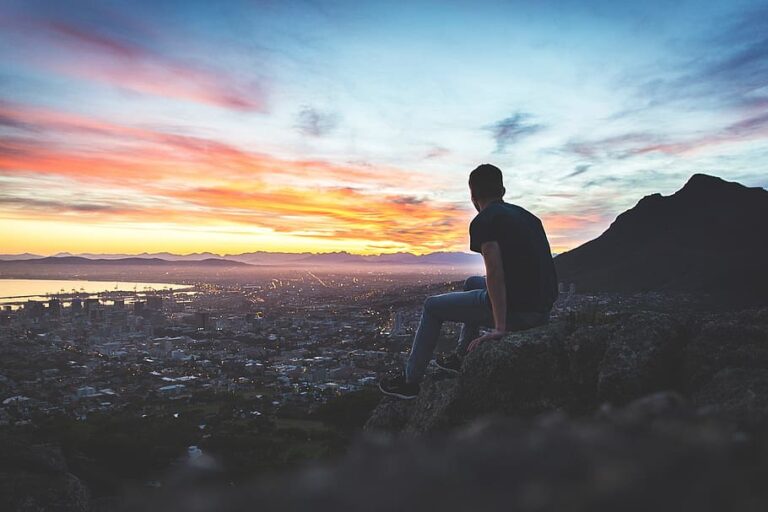 Finding Hope in the Midst of Struggles
In the mid-1990s, my wife and I were struggling. I would go in the bathroom and crank the song "No Doubt" by Petra over and over with the shower running so my wife didn't hear me in there sobbing. It says,
"This test of your faith will last
As long as it takes to pass
Till you have no more doubt you'll endure
And you're faith will emerge true and pure."
Biblical Themes of Endurance
This theme is throughout several books of the Bible. In Isaiah, we read about the nation of Israel getting slapped down by other nations. We hear about those other nations getting slapped down. And we read about His love for the Israelites and His desire to restore them as His people.
In Jeremiah, we find one of the verses that we find everywhere. "For I know the plans that I have for you,' declares the Lord, 'plans for welfare and not for calamity to give you a future and a hope. ." Jeremiah 29:11 (NASB95) But before that God tells the Israelites that have been drug off to Babylon that they need to settle in and live for they're going to be there a while, seventy years to be exact.
Living in the Present
Both prophets and the song I quoted have a common theme. There will be troubles then at some point we will come out on the other side. Jeremiah adds the theme that people should live in the present. In Ecclesiastes, Solomon mentions that we should eat, drink, and work. We should live in the present as the past is past and, in the future, the present will be past.
Embracing Life
But the focus is not on dwelling on our pain but living and building lives. Solomon even says to enjoy the work God gave you.
God's Timing and Plan
The point is that we have had struggles, are having struggles, or will have struggles. Sometimes God will quickly and obviously move on our behalf. Then other times, it may take a little longer. We may end up feeling hopeless and abandoned. Job was patient for a while, but finally accused God of being angry with him.
Trusting in God's Unseen Plan
I want to encourage you that even if He isn't letting you in on the plan, God has one for you. Another line from the song "No Doubt" says, "No doubt in the end it will be understood."
A Prayer for You
My prayer for you is of course that you will get through your struggles and find peace by the grace of God.
Discover More in My New Book
If you'd like to learn more about my journey and maybe get some encouragement on how you can find peace, you can preorder my new book "Blessed Brokenness: Seeing God's Glory in the Ashes of Life." It's due to come out on October 10. If you want to read more about it, go here.