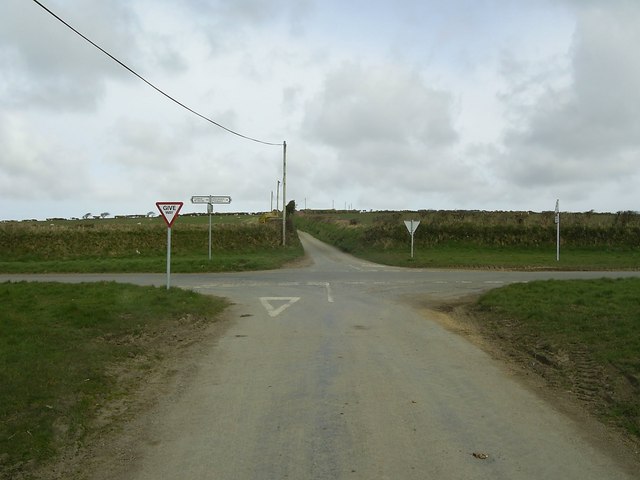 Living as Exiles: Ezekiel's Gloom-Filled Prophetic Call to the Israelites in Babylon
"I've been reading Ezekiel in my daily devotions lately. It doesn't start out exactly cheery. Ezekiel and many other Israelites are living as exiles in Babylon. Then God told Ezekiel he was going to be His prophet. For twenty chapters, Ezekiel prophesies doom and gloom for Judah and, in particular, Jerusalem (Ezekiel 4-24).
Unveiling the Abominations: Idolatry and God's Separation from His People
God then shows Ezekiel the Temple and the abominations that are occurring, including an idol in the very courtyard of the temple. Then He shows him that He will remove His glory from the temple. This means that He is separating Himself from His people and their behavior. Next comes the siege and capture of Jerusalem itself. Not much is going right for Judah at this point.
The Consequences of Mistakes: Lessons from the Siege and Capture of Jerusalem
Immediately following the judgments of Judah are the judgments of the nations that gloat over the destruction of Judah and the fall of the Israelites. Even though He allowed it to happen and even removed His glory, He still cared. One by one, at God's prompting, Ezekiel tells how each of these other nations would fall.
Prophesying Against the Nations: Reflecting on the Effect of Christian Behavior on Others
So, what does that have to do with us? Some of the world gets to see authentic Christians, living out what they believe. Other Christians are invisible, they bear so little fruit that nobody even knows they are Christians. Then there is a third group. These are the Christians who either are loud about their faith or are obvious through their behavior, and then they make some big mistake.
People see those mistakes, and it affects how they see Christians. Mahatma Gandhi reportedly went to visit a Christian church and was denied entrance because that church was for high-caste Indians and whites only. He is quoted as saying, "I'd be a Christian if not for the Christians," because of that incident. People watch us in the very same way. And many people are driven from Christianity because of the behavior of Christians.
I thought of this as I was reading Ezekiel 25-32. It is in these chapters that Ezekiel prophesies against the nations that gloat over the destruction of Judah and the fall of the Israelites. You see, I am firmly convinced that everything in the Bible is there for a reason. Paul, writing to Timothy, says that all scripture is "God-breathed." And the reason is for us to learn from the scriptures and to grow.
 A Call for Self-Reflection: Chasing Away the Estranged Christians Through Actions
The passages from Ezekiel left me thinking about all those people that we chase off in one way or another. God is a jealous God, in that He wants us. He has also shown a distaste for His people and, in connection, Him, for being mocked. So, what's going to happen to all those people that we have chased off through our behavior?
As a pastoral counselor, I have seen everyone from Wiccans to the most devout of Christians. Sadly, though, I estimate that eighty percent of the people that come to me are what I call "Estranged Christians." These are people who either were in the church as children or spent some time in the church as adults. But in every case, something happened or was done that chased them away. We, the church, failed these people. Some of them still cling to Christianity, but most just don't care.hat
If the other nations were destroyed for mocking Israel when they fell, what does that say for those who mock Christians when we fall? Do we not bear some responsibility for that?
The Power of Christian Witness: Behavior as a Reflection of Christ's Love
Our actions are a witness to everyone, whether we like it or not. Some will attribute failures to the people. Many others will attribute them to Christianity and, therefore, Christ. Yes, in my book "How to be a Christian in Today's World: Shame or Fear of Failure vs. Living Confidently in God's Love," I make it clear that our behavior is a reflection of our closeness to Christ. But we still must be aware of our behavior and how it represents Christ.