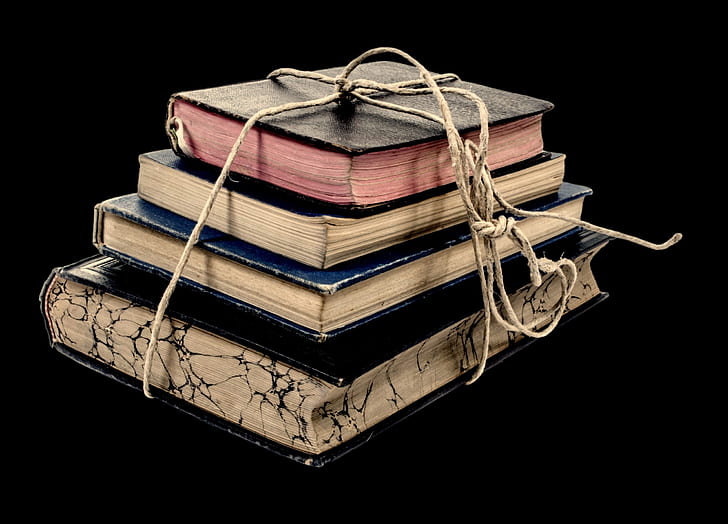 Introduction: Exciting Upcoming Projects
I'm excited to share with you my upcoming Christian Books and Marriage Coaching Program. I have allowed myself to get a little overwhelmed and busy, but it's all good stuff (at least I think so!).
1. Book Relaunch: "How to be a Christian in Today's World"
First, I'm relaunching "How to be a Christian in Today's World: Shame or Fear of Failure vs. Living Confidently in God's Love." It has a new foreword and back copy, both written by fellow ministers that have read and supported me in my projects. Hopefully, sooner, rather than later, it will be available for sale on my own website.
2. Special Offer for Group Studies
Discounts for Church and Bible Study Groups
As part of the relaunch, I have decided I will get a discount for any church or Bible study group that wishes to use the book for a group study. It does have a workbook intended to be used over six sessions.
3. New Book Release: "Blessed Brokenness"
I'll also be releasing my second book, "Blessed Brokenness: Seeing God's Glory in the Ashes of Life." It is about how God has used the trials that my wife and I have gone through to minister to others and how I went from peace to frustration and then to lasting peace again as related to our struggles. The hope is that it will help readers to find peace in their role in the world and the Kingdom.
4. Audiobooks for Your Convenience
In addition, I'll also be releasing audiobooks of both books, making them more accessible.
5. Upcoming Marriage Coaching Program
Lastly, somewhere around the end of the year, I will be launching a 12-week marriage coaching program. A small group of up to five couples will join me for 90 minutes per week to move from fighting and frustration to communicating and love. I am so excited to be doing this!
6. Why I'm Sharing This
Why am I telling you all this? Well, I want to make these resources available to you and I'll be looking for readers willing to leave reviews. And of course, I want to know if you know anyone that would want to be part of this marriage coaching program.
Conclusion: Changing Lives for the Better
My wife, Kimberly, and I want so much to see lives change and improve. That is the reason behind everything that we do.