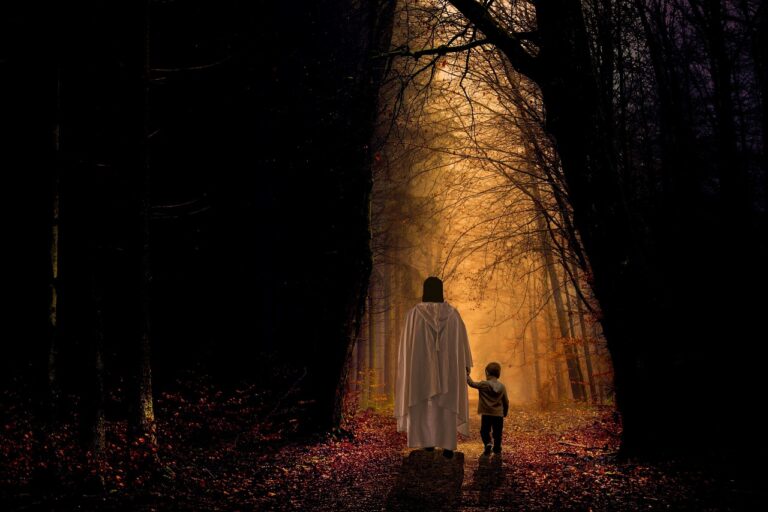 I have an author colleague who believes in deeds being the key to salvation. He points to the story of the Sheep and the Goats in  Matthew 25:31-46 . Unfortunately, this leaves out so much of the rest of scripture and we have occasional polite discussions about this. The real-life problem for most of us is that if we look at the scriptures, they are chock full of admonitions about what we should and shouldn't do. And of course, no matter how hard we try, we fail. Sometimes this creates anxiety and feelings of failure. "Why can't I be good enough?"
This is something of an epidemic in Christianity! But that just isn't what God wants for us! God wants us to draw closer to Him first! As we do, then we will find being "good Christians" comes more easily. My belief is that our behavior is rooted in our spiritual life, not the other way around.
Learning how much God loves you and then abiding in Him will bring us closer to him and in turn better lives. Please join me in learning more and growing more through discipleship. We need to focus on the big picture of God's love from Genesis on. If we can only see the big picture, then we will understand that the full theme of the Bible is: God desiring relationship with us.
Through that, we can begin to walk out of self-doubt and shame. We can begin to love others because He first loved us. And in every way and every situation, peace is easier to find.